our services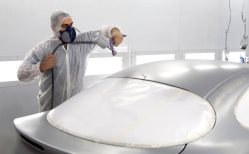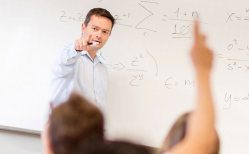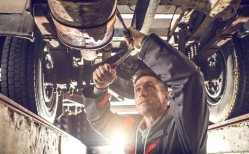 In terms of roles, we cover everything from teaching assistants to principals, from nurses to mechanics and from electricians to social workers.
We work with an extensive network of colleges and training companies many of which work with us on an exclusive basis so we can access vacancies that are not available on the open job market.
Call us to talk about the type of role you are looking for and how we can help get the right result for you.
Safeguarding
As an education specialist, we take our role and responsibility regarding vetting and screening very seriously. We are committed to keeping ourselves up to date with and informed about any changes to legislation and government guidance, such as 'Keeping Children Safe in Education', and ensure our processes enable full compliance with any obligations imposed on ourselves or our clients. As such, a number of standard safeguarding checks will be run by our in-house compliance team whereby information will be requested and you will also be expected to provide verbal declarations. If you would like to know more, please click here or call a member of our compliance team on 0203 006 5832 who will be happy to talk you through our vetting and screening policy and procedures.